New Zealand Certificate in Construction Trade Skills
Study for free

Locations and dates

Nelson:

21 February 2022

Joinery Strand

Richmond:

21 February 2022

Carpentry Strand

Study options

Full-time

Length

Carpentry strand: 40 weeks full-time - 34 teaching weeks plus 6 holiday weeks. Joinery strand: 30 weeks full-time - 26 teaching weeks plus 4 holiday weeks.

Total credits

120

Fees

2022: Carpentry Strand (120 credits) - $6,520 plus $240 Student Services Levy; Joinery Strand (90 credits) - $4,890 plus $180 Student Services Levy

A Compulsory Student Services Levy applies.
($2 per academic credit)
Fees listed are for each year of the programme, indicative only and may vary with course selection. View course details for individual fees.

National qualification code

NZ2834
Get your building career off to a great start with a qualification that prepares you for the workforce.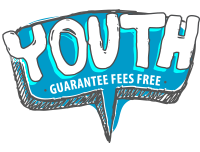 This programme is eligible for fees-free funding under the Targeted Training and Apprenticeships Fund (TTAF). Find full details about the fund here.(external link)
Or if you are aged 16-19-years-old you may be eligible through either the Youth Guarantee. Our staff will automatically review each application to ensure the appropriate fees-free funding is applied, student levy will be included.
Set yourself up for an apprenticeship or entry-level job in the building and construction industry with this popular programme.
You can choose to specialise in:
Carpentry: If you want a career in either residential or commercial construction, building houses and other large structures, the Carpentry strand is for you.


Joinery: If you want to build panel products and the wooden components of buildings like stairs, kitchens, doors and fittings, the Joinery strand is for you.
Carpentry is more suited to students who enjoy working outdoors on large-scale construction projects. Joinery is more suited to students who have an eye for detail and enjoy working with precise measurements. Both specialisations have excellent job prospects in New Zealand and globally.
As a graduate, you will be qualified to work as an entry-level construction site worker, pre-cut factory worker, and in the retail sector of the construction and joinery industries.
The qualification will also assist you in obtaining an apprenticeship.
NMIT's tutors are Licenced Building Practitioners with extensive industry experience and our top-notch facilities include a carpentry barn and enclosed construction yard.
Our students are strongly represented in the regional and national Apprentice of the Year competition, which speaks to the real-world education available at NMIT.
The programme is supported by the Industry Training Association Building (ITaB) scheme and the BCITO.
Check out your classroom
See the skills you will learn in your classes.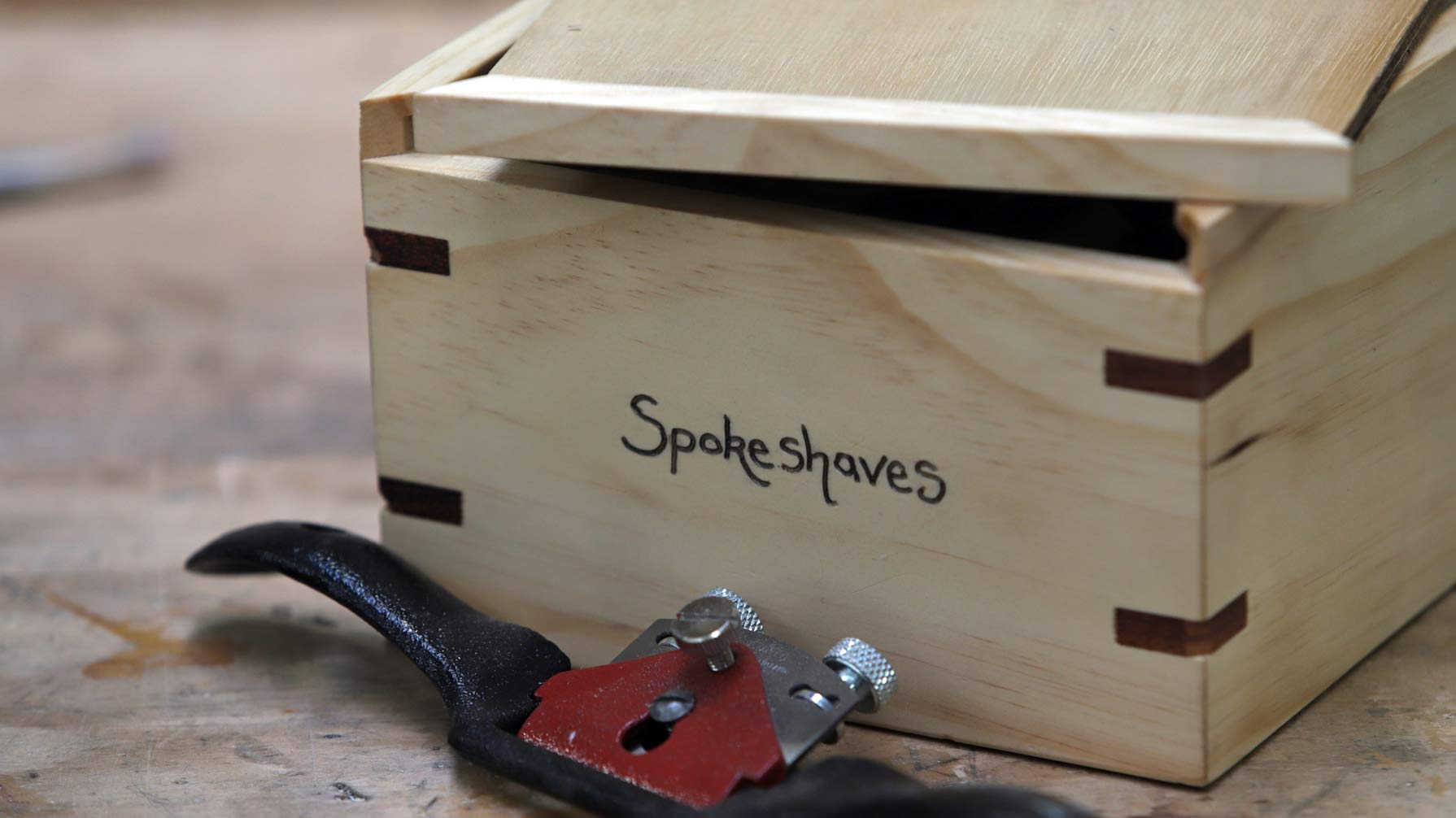 Join the joinery strand
Learn how to make wood panel products and more in the joinery class.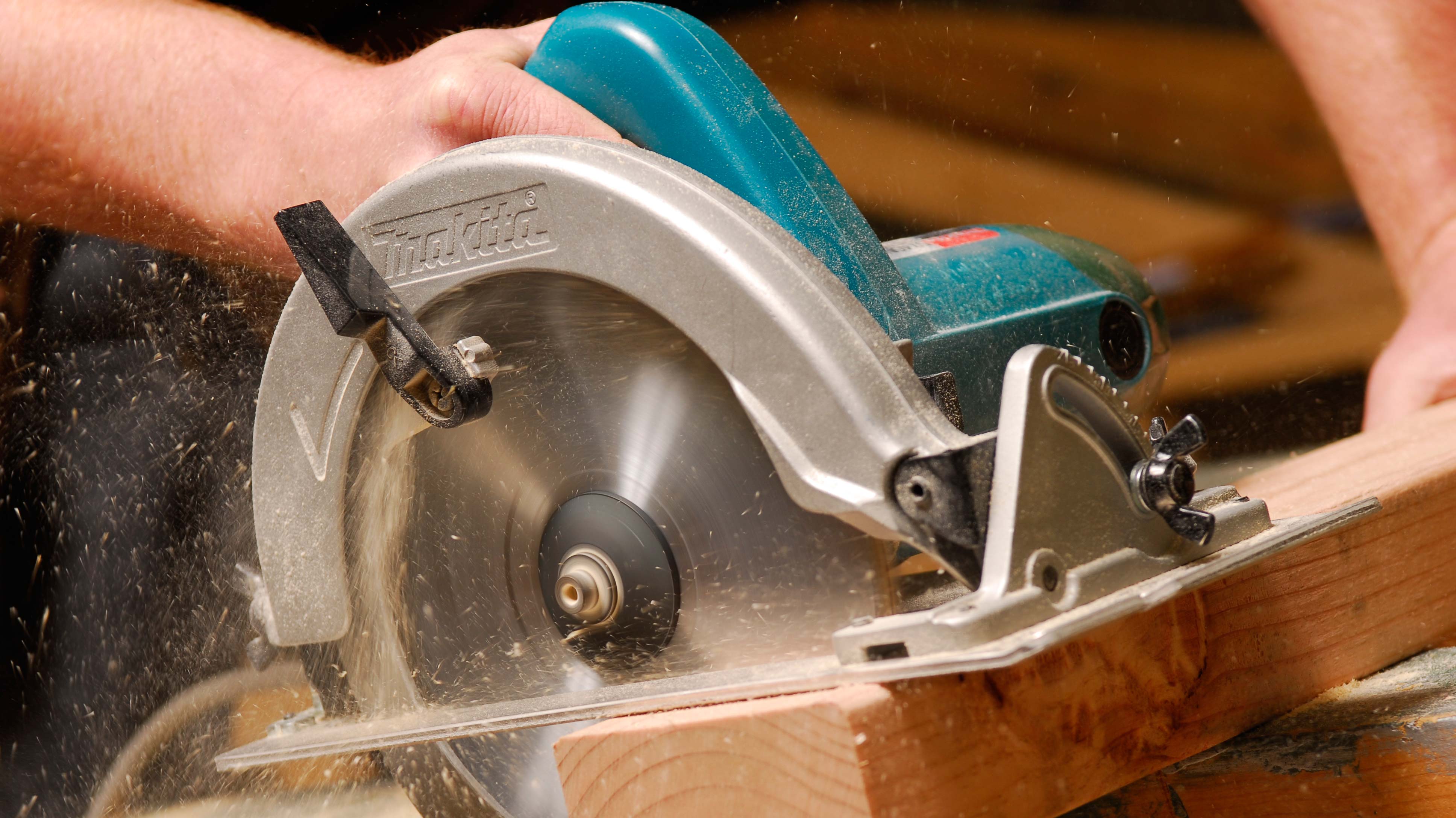 Hands on learning
During the programme you will be working with tools on real life building projects.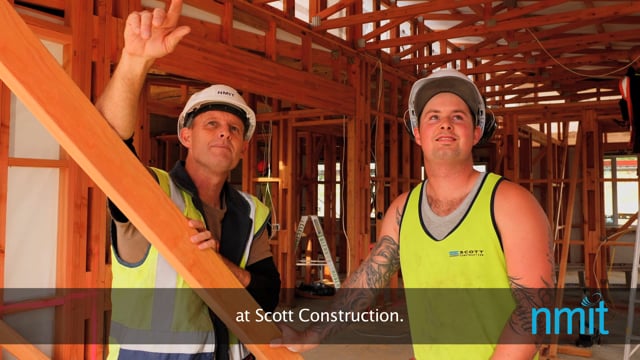 Construction career going well
Read Levi's story below that has led to his successful construction career.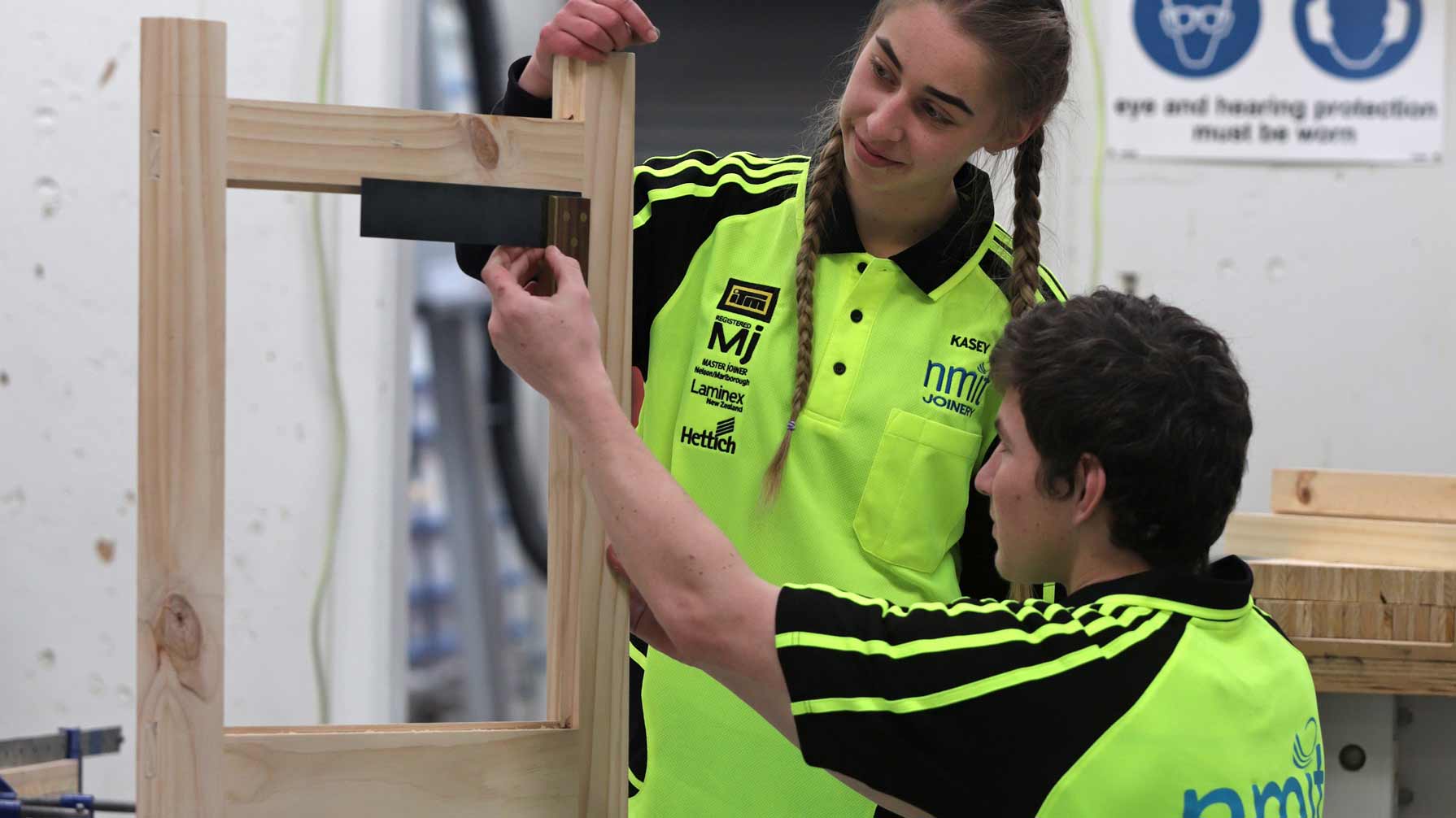 Mix of practical and classroom work
You will be spending some time in the classroom learning the theory before putting what you have learnt into practise in the workshop.
Window frame techniques
Learn the different ways to make corner joins in window frames.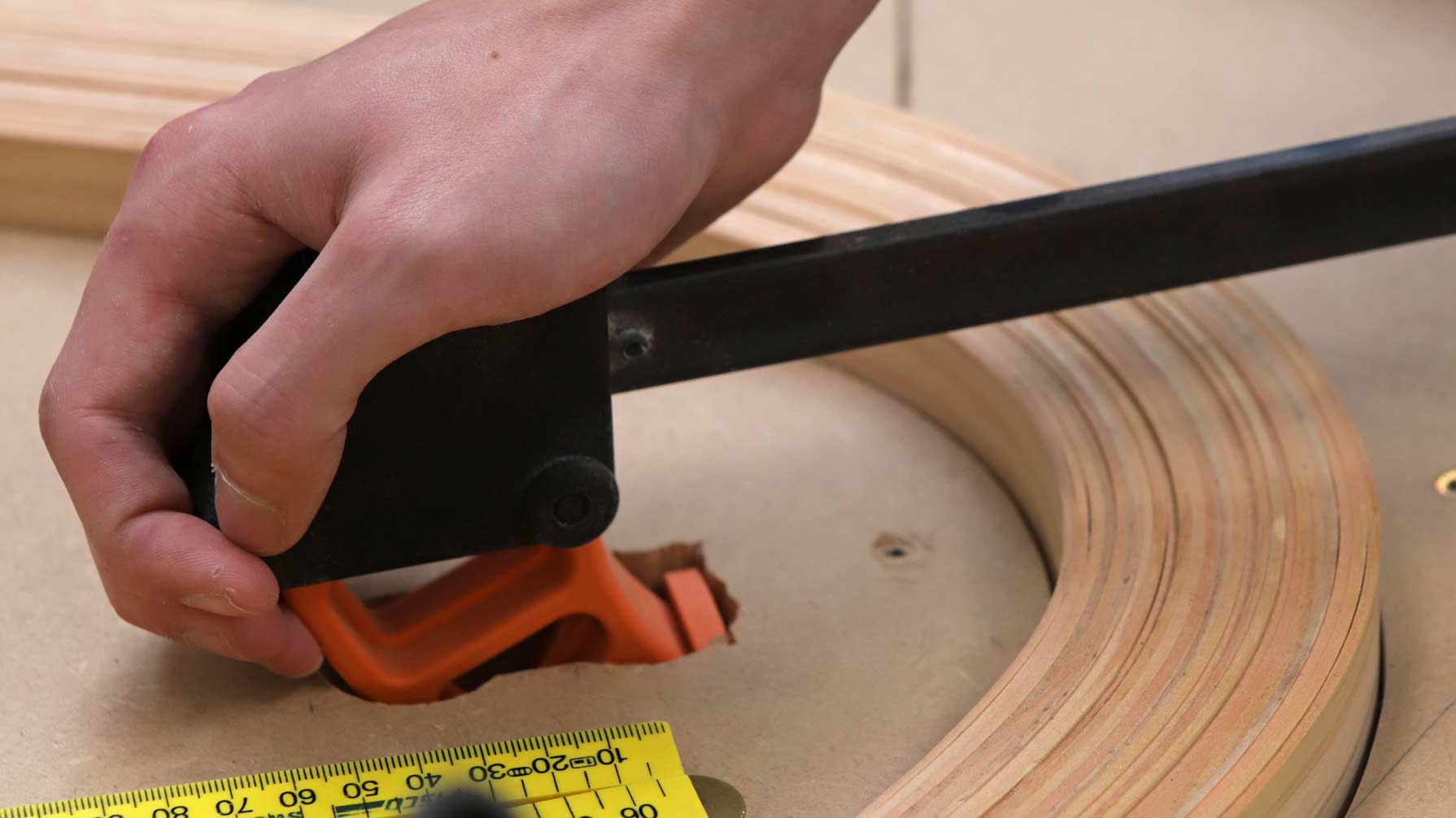 Lamination
See what you can do with lamination in the joinery class.
Start your application today. You'll be glad you did.