New Zealand Certificate in Automotive Engineering (Level 3)
Study for free

Locations and dates

Marlborough:

Nelson:

Length

40 weeks full-time: 35 teaching weeks plus 5 holiday weeks

Total credits

120

Fees

2022: $7,094 plus $240 Student Services Levy

A Compulsory Student Services Levy applies.
($2 per academic credit)
Fees listed are for each year of the programme, indicative only and may vary with course selection. View course details for individual fees.

National qualification code

NZ3097
It is a great time to join the automotive industry with the exciting developments in vehicles.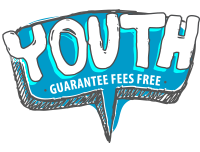 This programme is eligible for fees-free funding through either the Youth Guarantee, First Year Fees Free, or an internal NMIT scholarship. Our staff will automatically review each application to ensure the appropriate fees-free funding is applied, student levy will be included.
This programme aims to provide you with the opportunity to develop core automotive engineering skills in preparation for a career in the automotive industry.
This is a popular programme with limited places.
The automotive industry is rapidly changing. In the early 2000s commercial vehicles had between one and four electronic modules. Today 20 to 50 modules is common place.
Today the automotive industry can provide a clean, technically challenging and constantly changing career. No two days can be the same and industry needs more capable automotive technicians.
If you like variation in your work, this is the career for you.
On this programme you will learn in the workshop or a classroom three days a week, starting at 8am, and two days a week you will be in a work placement. You will need to find your own workplace placement.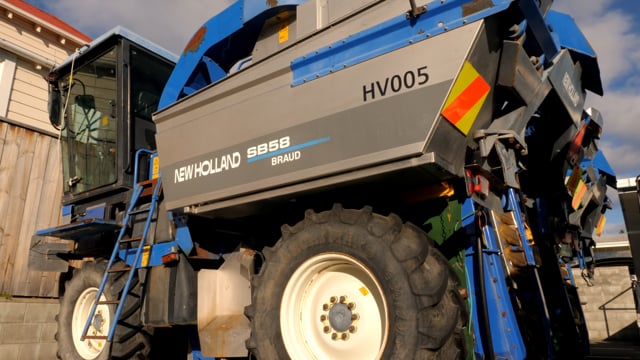 Check out your classroom
See the types of equipment and skills you will learn.
Start your application today. You'll be glad you did.